Massage Sessions
Your choice of a 30 to 120 minute massage. The massage sessions offer a wide range of solutions with the utilization of various massage techniques such as swedish relaxation, deep tissue, hot stones,trigger point therapy, lomi lomi, cupping, orthopedic techniques, IASTM (instrument assisted soft tissue mobilization), ashiatsu, energy work and the use of DoTerra essential oils. Each massage is customized to fit your individual needs.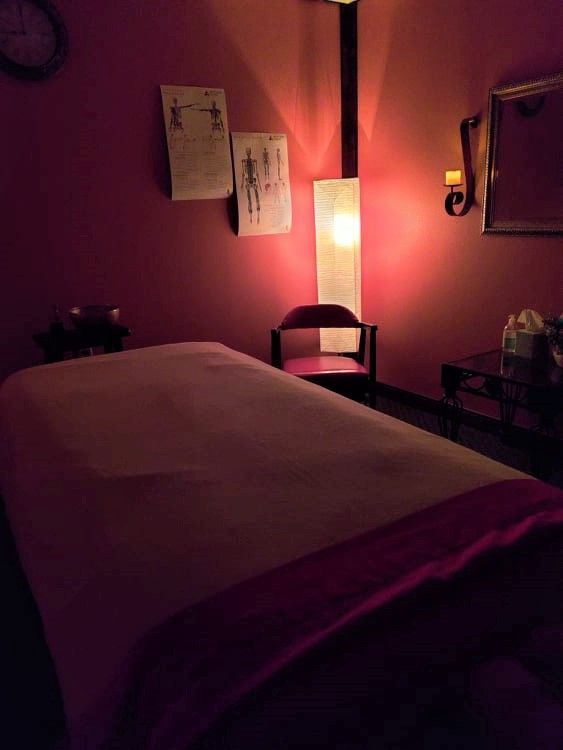 Hot Stone Massage
This massage utilizes smooth, round stones that are heated in hot water, helping to melt away the tension and stress of everyday life. Stones are placed along the back and the massage itself is performed with stones in the practitioners hands.
Full body hot stone massages (approximately 12 stones) require 2 hour notice. You also now have the option to add 2-4 hot stones to your regular session without notice or extra costs.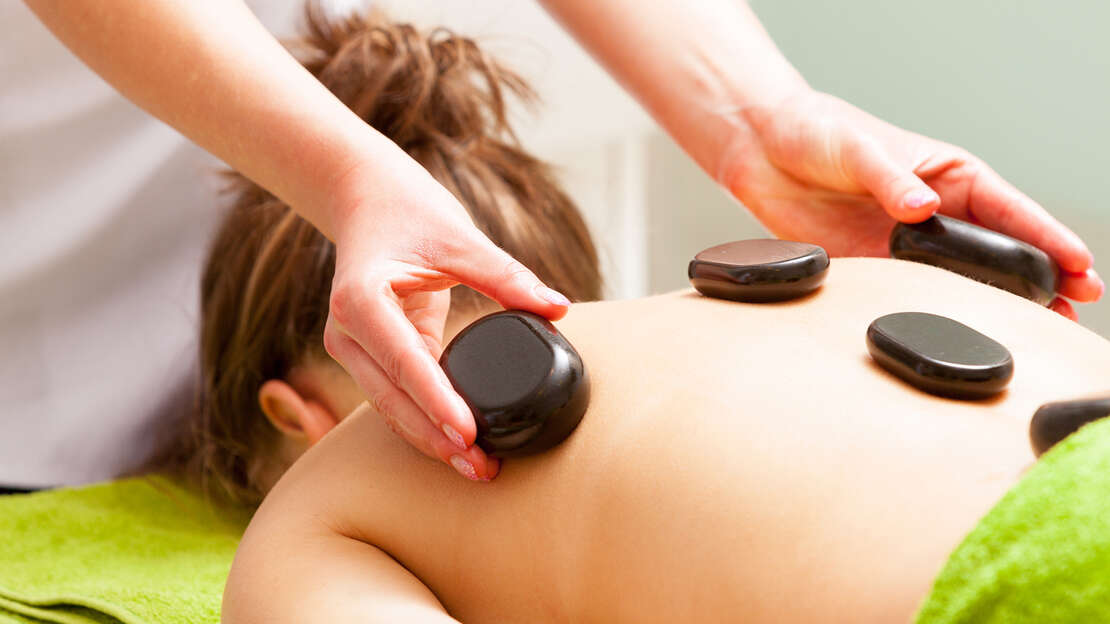 Lomi Lomi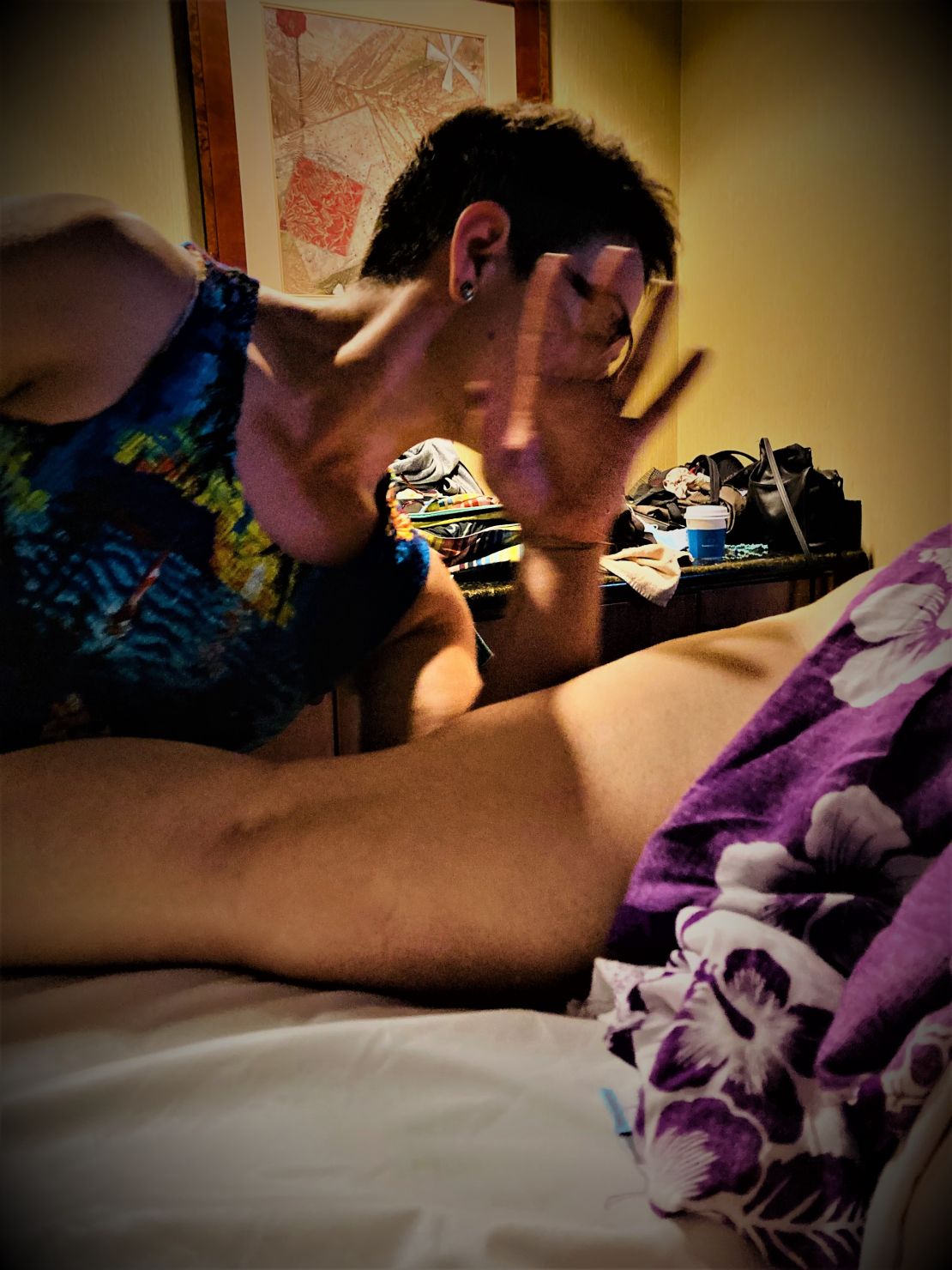 Based on a sacred Hawaiian healing technique, this massage is comprised of long flowing movements reminding us of the connection of body, mind and soul! You are encouraged to allow the waves of movement to carry away your mind and allow space for your body to realign with your own inner healing work.
Ashiatsu Massage
In this massage your therapist will be standing on the massage table with you and their feet are used in place of their hands, providing a deep, yet comfortable broad pressure throughout the massage.
Usui/Holy Fire® III Reiki
Reiki is a Japanese technique that promotes healing, stress reduction and relaxation.
Shamanic Healing Session
This is an energetic healing session during which we will access non-ordinary realms to gain information to assist you on your healing journey.
Sound Healing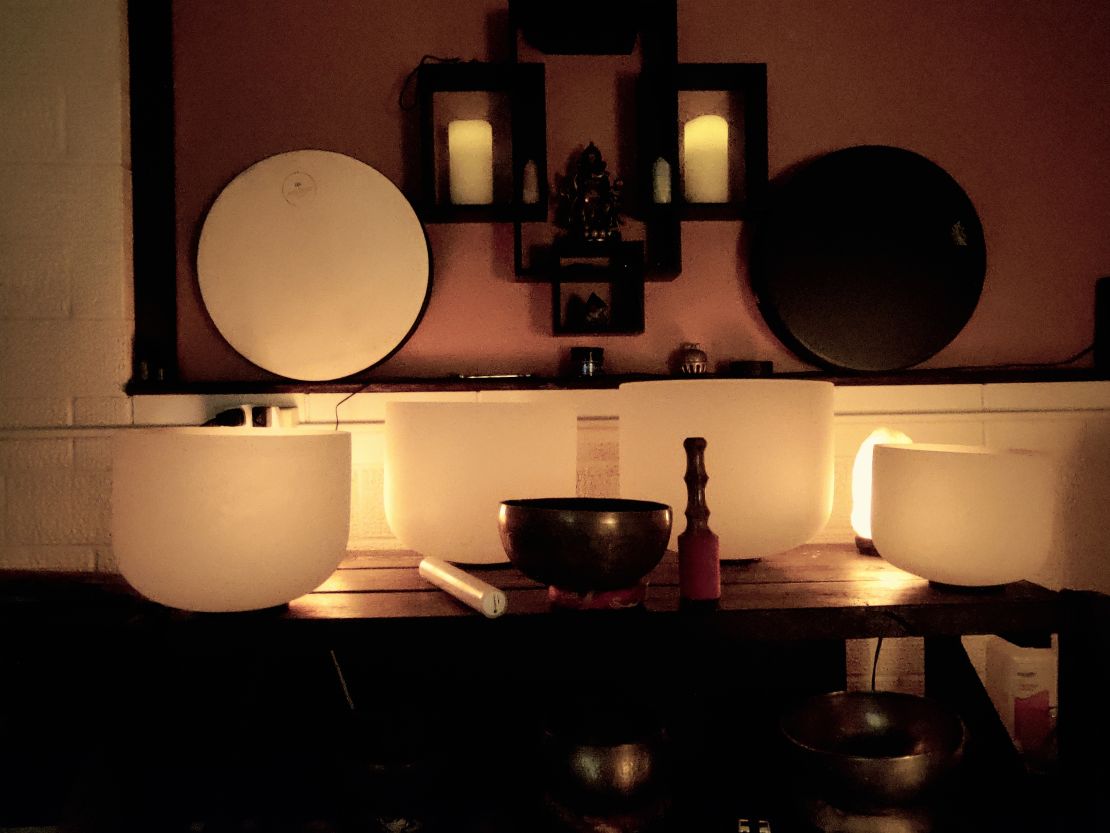 Using the power of sound healing techniques help to balance the vibrational patterns both inside of our bodies as well as in our energetic field outside of our bodies. Various instruments may be used: tuning forks (weighted and unweighted), singing bowls (on and off the body), gongs, drums ect.